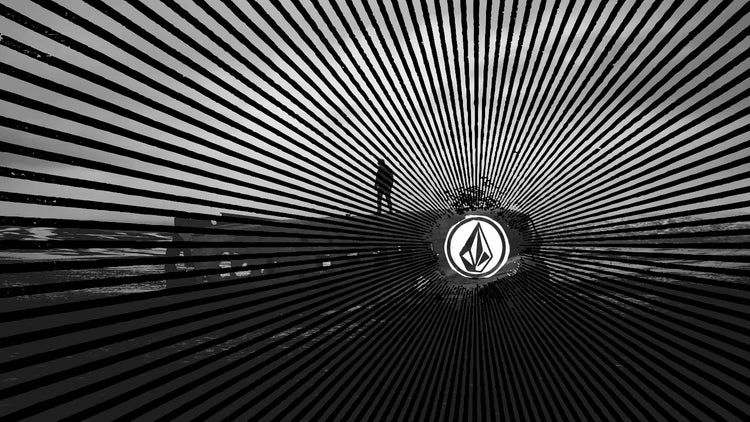 VOLCOM STONE
Balancing tech with authentic brand expression
THE ASK
﹋
Volcom, a trailblazer in modern surf, skate, and snowboarding apparel, presented SLTWTR with a distinctive challenge: to develop a web design and functionality blueprint that paralleled their dynamic campaigns, all while staying true to their carved-in-stone brand ethos. 
In an industry that thrives on innovation and fresh aesthetics, Volcom needed a platform that could mirror their fast-paced releases and campaign refreshes without getting bogged down by cumbersome developmental processes.
THE PROVING GROUNDS
﹋
SLTWTR stepped up with our offering of Sprints, Function First design method, and direct-to-client Designer+Developer collaboration. Our approach instantly resonated with Volcom's spirit, debunking traditional agency dynamics, and setting us on a course to progressive development.
SLTWTR's role as agency partner year over year keeps Volcom at the forefront of the industry. 
THE RESULT
Scalable Authenticity
Balancing Tech with Authentic Brand Expression
Our alliance with Volcom was bolstered by a mutual understanding of brand essence and the fine art of juxtaposing technology with genuine brand storytelling. Even with the integration of AI technology, Volcom's core story and its connection with its audience remained the heart of the site. Authentic visuals, ambassador profiles, and immersive stories were curated to underline Volcom's unique identity in every digital interaction. Enhanced architecture for content population makes it possible, and the Volcom team keeps it all fresh.
Optimized Performance for Maximum Impact
A streamlined, mobile-first journey requires high on-site performance. We boosted Volcom's site with enhanced performance measures, ensuring rapid page transitions, effective caching, and fewer dependencies, translating to a seamless user journey from landing to checkout.
Globally Unified, Locally Relevant
an ecommerce approach that resonates universally while catering to local nuances. SLTWTR rose to this intricate challenge by architecting and supporting 13 distinct Volcom websites across the globe. Beyond just geographical distinctions, our solution integrated dynamic user routing, ensuring that visitors are intuitively directed to their regional site. Furthermore, to bolster a truly global shopping experience, we developed multi-language and multi-currency support, ensuring that every user, regardless of their location or language, enjoys a tailored and frictionless journey with Volcom.