You have a vision for why a feature is being built, have a keen attention to detail, and are a master of organization.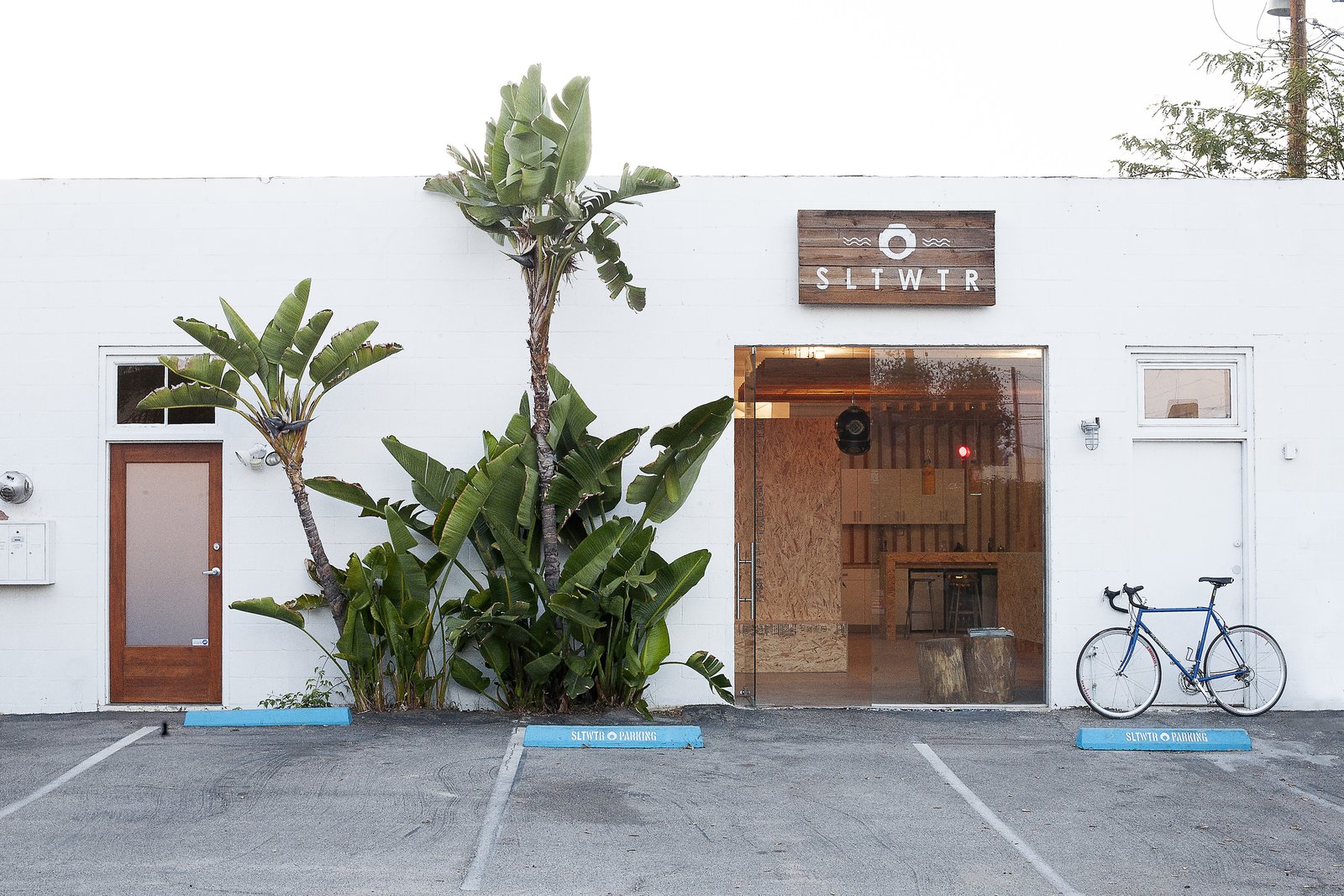 A few reasons
WHY YOU MIGHT LIKE WORKING HERE.
1
Competitive pay.
We are searching for the best and expect to pay for the best.
LET'S JUST GET THAT OUT OF THE WAY
2
Small team.
Join a small vibrant group of dedicated creative professionals who love to dork out on new technologies.
NO CORPORATE RED TAPE
3
Amazing clients.
You'll be proud to contribute to some of the worlds most loved brands. Household names in lifestyle-inspired apparel, action sports equipment and entertainment.
WE ELEVATE EVERYONE'SR TOUCHPOINTS.
4
Independence.
We don't force rigorous schedules, just require that shit gets done.
BE TREATED LIKE AN ADULT
5
Nice place or your place.
Work (and live) in Santa Barbara, a jewel of Southern California. Our office has righteous vibes. Or work from remote from home
IN-HOUSE OR REMOTE
6
Benefits.
Health Care, Retirement, Unlimited Vacation, the works for full-time employment.
BENNY'S BENNIES
What we need from you
TO MAKE THIS A MATCH.
Design chops.
YOU ARE A DESIGNER.
You know all aboutSwiss Type, Helper Classes, Array Filters and Scope Creep.
Coding skills.
YOU ARE A DEVELOPER.
Vanilla Javascript, Vue.js, Shopify Liquid or Twig, LAMP Stack, SCSS. You write using best practices in elegant, commented, object-oriented verses. You eat APIs, but you can cook them too.
Creative crossover.
YOU CAN TRANSLATE.
You can digest creative input and convert it into actionable digital development, and back again. You can have a conversation with a client, whatever their technical skill.
You know all about Swiss Type, Helper Classes, Array Filters and Scope Creep.
Sizzle.
YOU PUSH THE LIMITS.
You are always on the prowl for what's next, and are excited by new technologies and new projects. Your energy is contagious.
Hustle.
YOU EAT THE LIMITS FOR LUNCH.
You get it done, period. You are capable of seeking out answers to break down barriers and destroy impediments.
Accountability.
YOU OWN THE WORK.
You own the work and everything that comes with it. Repo, documentation, handoff, and iterations as necessary.
Apply
TO BE A Designer/Developer AT SLTWTR