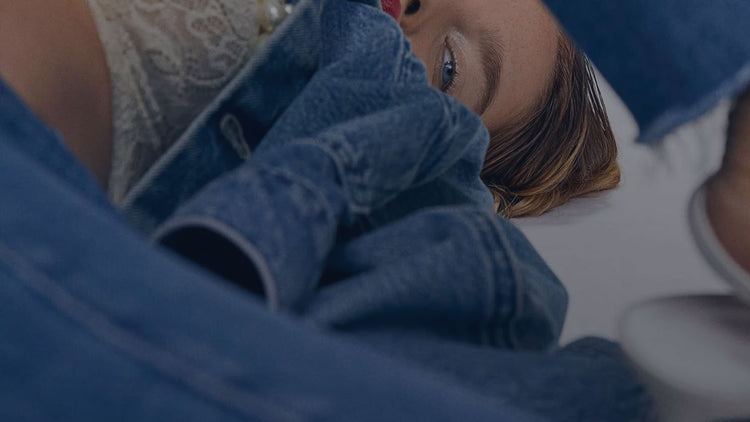 MOTHER DENIM
Inspired Ecommerce Evolution
THE ASK
﹋
MOTHER Denim, known for its avant-garde approach to premium denim, came to SLTWTR with a simple challenge, to show them a web design + development flow that can move as quickly and nimbly as they do. WIth a brand that reinvents their aesthetic with each new drop, MOTHER could not be slowed down by long communication chains, and needed to turn concepts into features at the speed of fashion.
THE PROVING GROUNDS
﹋
We brought our industry-shifting practices of Sprints, Function First design process, and direct Designer+Develop engagement to the table and shone new light on what working with an agency partner could be like. In one Sprint the results were obvious and MOTHER engaged SLTWTR as their agency partner.
SOLUTIONS TAILORED FOR A PREMIUM EXPERIENCE
﹋
SLTWTR's work with MOTHER Denim is enhanced by our deep understanding of brand, and our ability to balance technology and brand authenticity. While the site brims with advanced tech, the heart of MOTHER Denim's storytelling remains undisturbed. Behind-the-scenes visuals, designer insights, and rich narratives ensure the brand's soul shines through every digital corner.
THE RESULT
Tailored for Premium
Visual Storytelling Options
We developed a flexible Content Management framework to give opportunity for integrated rich media content. With the limits lifted, the MOTHER team has incorporated behind-the-scenes visuals and designer interviews, letting customers delve into the brand's creative processes.
Simplified, Mobile-First Navigation
Despite the depth of content, we streamlined the navigation, making it intuitive for users to find what they're looking for – be it a product, a story, or care instructions.
AI-Driven Search and Collections
We implemented intelligent search functionality, enabling users to find products with precision, speed, and ease, without detracting from the brand's narrative.
Personalized Product Recommendations
By harnessing AI, the site now curates a tailored shopping experience for each visitor, suggesting products aligned with their preferences, without compromising the merchandiser's ability to custom-curate commerce and content.
Unique Product Showcase
Presentation of product in Collections and detailed views in industry trend-setting layouts and experiences, has repeatedly set the MOTHER site as the (often imitated) gold standard in the apparel industry.
Enhanced Performance, Enhanced Engagement
Knowing the importance of speed in ecommerce, especially for a premium brand, we employed performance enhancements. Faster page loads, efficient caching, and reduced dependencies ensured that visitors enjoyed a smooth experience from browsing to purchase.